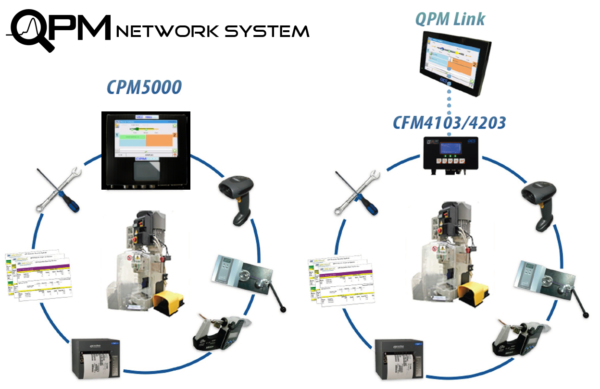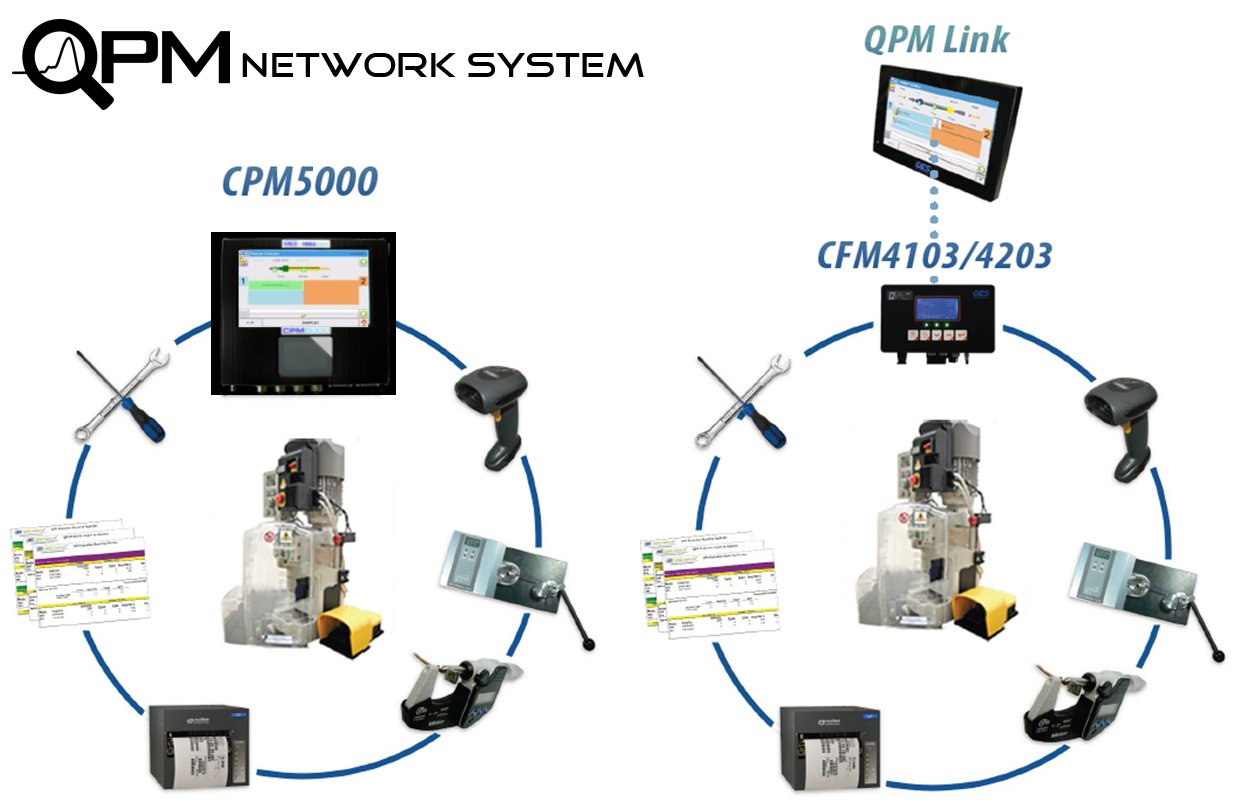 QPM Network System
Quality Production Management (QPM) Network System
Error proof automated machine setup and production flow
Reduce machine setup & changeover time.
Optimization of the CFM parameters to the process automatically
Manage changing events on the plant floor to control quality
Provide 100% traceability of production, and productivity
An effective tool for continuous improvement
Installed in steps and at a pace that will minimize disruption in production
Expandable start with one machine and add an unlimited number of machines, or groups of machines
Adaptable to all existing equipment manual presses and automatic cut, strip, and terminate machines.Existing OES CFM's are "connection ready" to QPM Network.Compatible with existing plant network (QPM uses industry standard network technology).
Two year warranty from date of purchase. For questions related to warranty, email technologies@oes-inc.com.
Get a Quote
We'd love to provide you with a quote. Let us know what you and interesting in and we'll connect with you within 24 hours.